Thursday 14th of November
9.30pm: LOUNGE_KONZERT: Dark concert with piano, clarinet, voice

Thursday 12th of December
8pm: LOUNGE_KONZERT: Belinda's Salon for Music and Such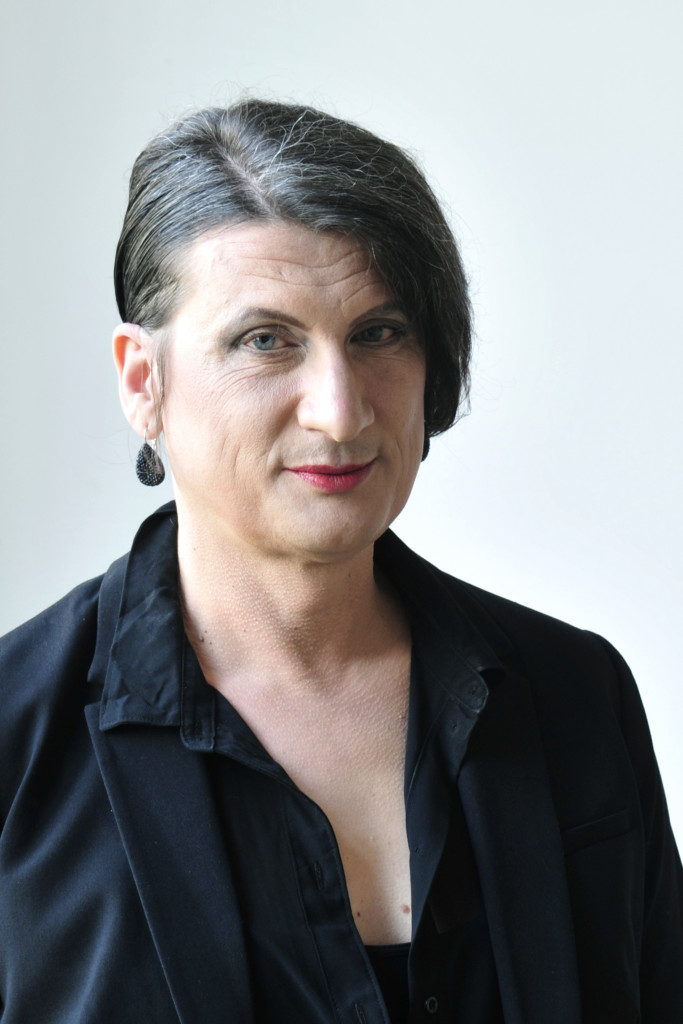 Belinda's Salon:
The queer_electro_singer and musician Lulu Belinda (a.k.a. Malu Förschl) hosts the event Belinda's Salon for Music and Such at Frizu_Lounge. Different guests take the stage, and the host_ess also never passes up the opportunity to give it h* best. Musical performances range from the usual vocal performance to instrumental music and experimental sounds, as well as other genres such as cabaret, theater, dance, performance and spoken word. Old hands, newcomers, show-biz professionals and wallflowers come together! So that the Salon lives up to its name, guests will have the opportunity during the show to get their hair done in a pleasant atmosphere. Interested in performing? Please contact: info@lulu-belinda.de
www.lulu-belinda.de
concerts in the past: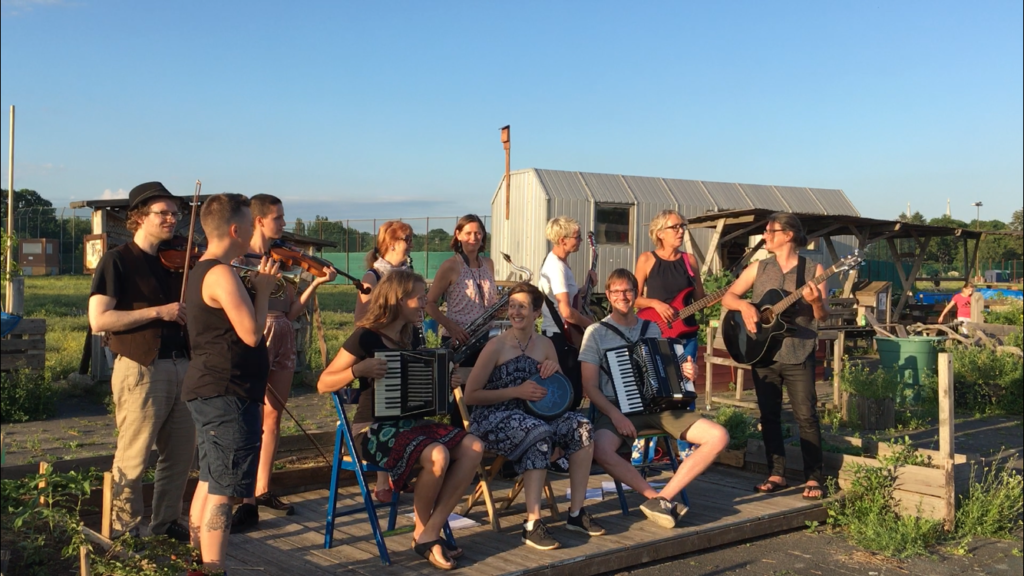 ACOUSTIC SUMMER KONZERT at STADTACKER Tempelhofer Feld
Thursday 13/6/2019 at7pm
FRIZU PROJEKT BAND
Ich hab keine Zeit
Bayern Bagdad
Ich und Du
Move On
Blues for Frizu
Another Brick in the Wall
Thursday 11th of April 2019 at 8pm
Belinda's Salon
mit/with
Lulu Belinda (queer_electro_chanson)
Frizu Projekt Band (akustik querbeet)
AnFreKaNa-Quartett (4x voice)
Captain Janeway (Schlager-Pop-Trash)
Thursday, 13th of Dezember, 8pm
Belinda's Salon – Winter-Edition
with Tanja Buttenborg, Ria Klug, Nana von Gestern, Lulu Belinda, Frizu_Projekt_Band u.a.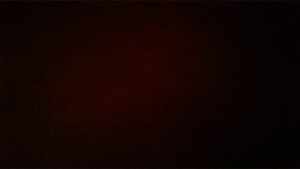 Thursday 15/11/2018 9:30pm
Dark concert
with
Malu Förschl – clarinet, voice
Andrea Behrendt – piano, voice
Which influence has the ambience to music? How is the personal experience if there is a focus on certain senses? How is music in a dark room?
You can check out on 15th of November in the Frizu_Lounge with improvised music by Malu Förschl and Andrea Behrendt.
Thursday, 14/06/18 8pm
Summer concert with Lulu Belinda (queer_electro_chanson) and Frizu_Projekt_Band (akustik querbeet)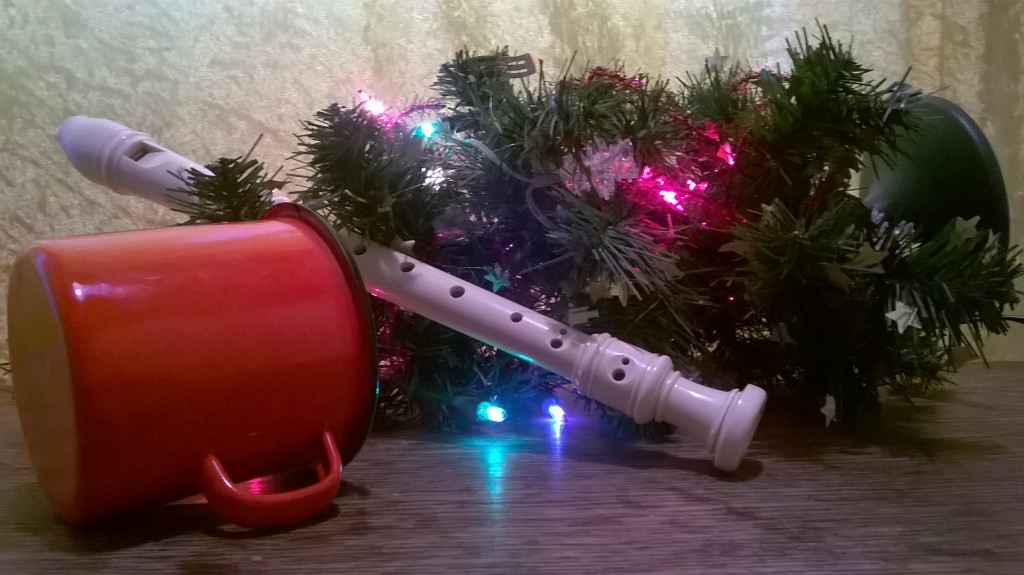 Thursday, 14/11/17 8pm
WINTER-SALON: Christmas-anti-depressiva-concert
i.a. with Raoul's Choice, Ria Klug, Frizu_Projekt_Band and the RECORDER_INFERNO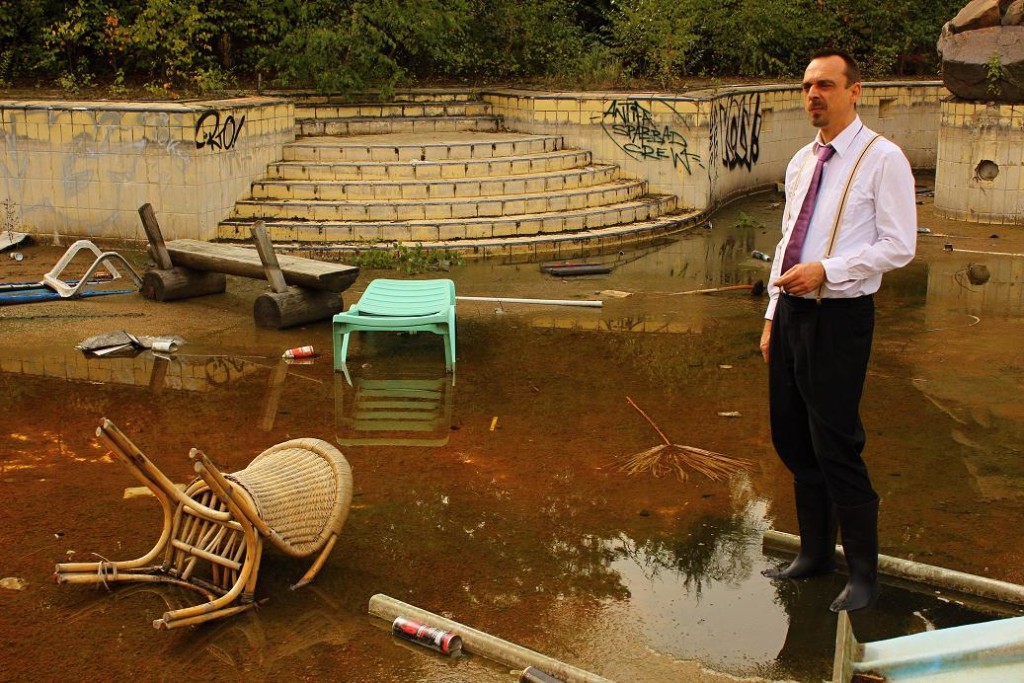 Thursday 23/11/17, 9:30 pm
guest: Nana von Gestern
Programm:
Lulu Belinda – vocals – chanson
Malu Förschl – clarinet – impro
Nana von Gestern – vovals – songs about love and other disasters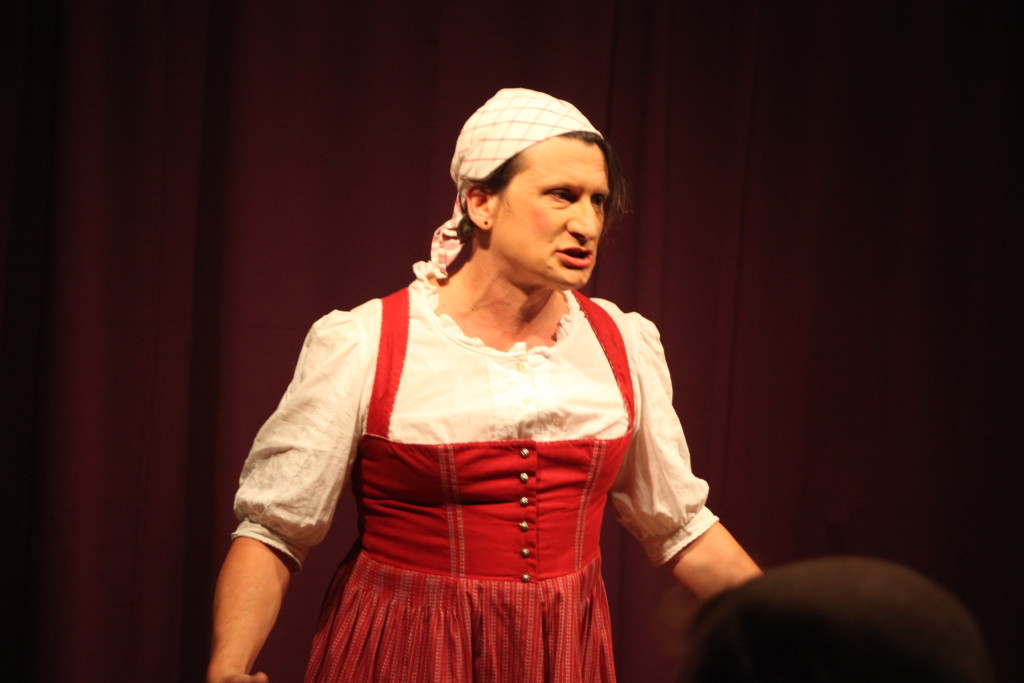 Thursday 19/10/17, 9.30pm
"Zensi Huber's Birthday Party" – Queer-bavarina show!
Additional life music with violin, accordeon, soprano sax and electric guitar
by Mats, Daniel, Antje und Helen