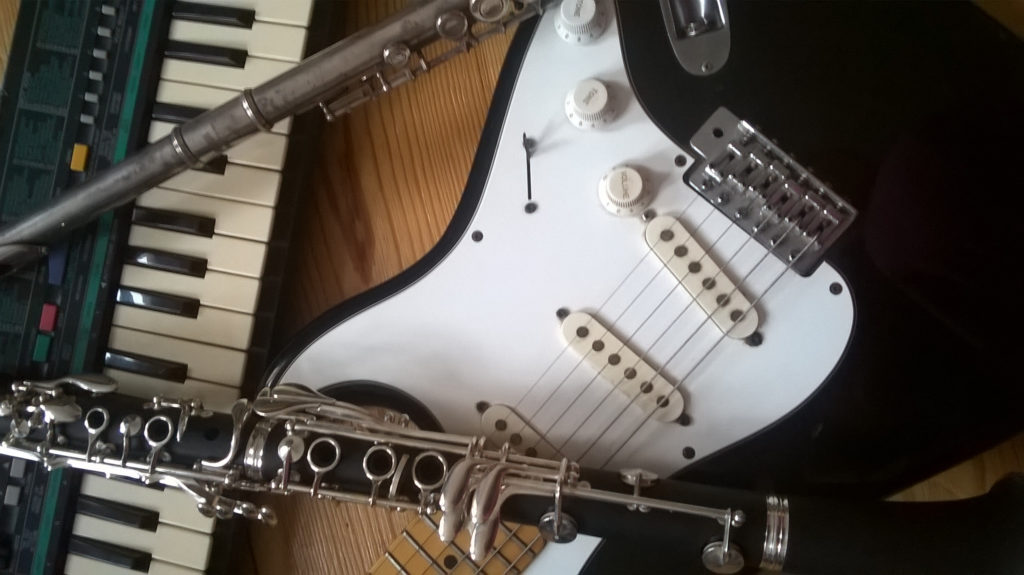 The next IMPROV_MEETING will take at the "Workshop-Tag in der Frizu_Lounge".
Workshop-Tag in der Frizu_Lounge
12:00 Uhr: SINGING_LOUNGE
13:00 Uhr: IMPRO_TREFF
14:00 Uhr: RAUM_MUSIK
15:00 Uhr: SONG_WRITING
16:00 Uhr: BLOCKFLÖTEN_INFERNO
Kosten (costs): 10 – 20 Euro für Einzelworkshop (single workshop) , 40 – 80 Euro für gesamten Tag (whole day)
Nähere Infos und Anmeldung (More informationen and inscription): 030-34764918, 0176-20332076, frizu@gmx.de
Musicians and singers from different levels of experience and different styles meet up here. Many methods of improvisation will be explored and developed. Both solo improvisation and group improvisation will be encouraged. The music will cover a broad spectrum, from rock and pop to jazz, free jazz and experimental improvisation. Beginners with no prior improvisation experience are also welcome!
Individuals who would like to work more intensively on their improvisational skills are welcome to make appointments for individual or group COACHING for improvisation or come to the EX_PERI_MENT group.