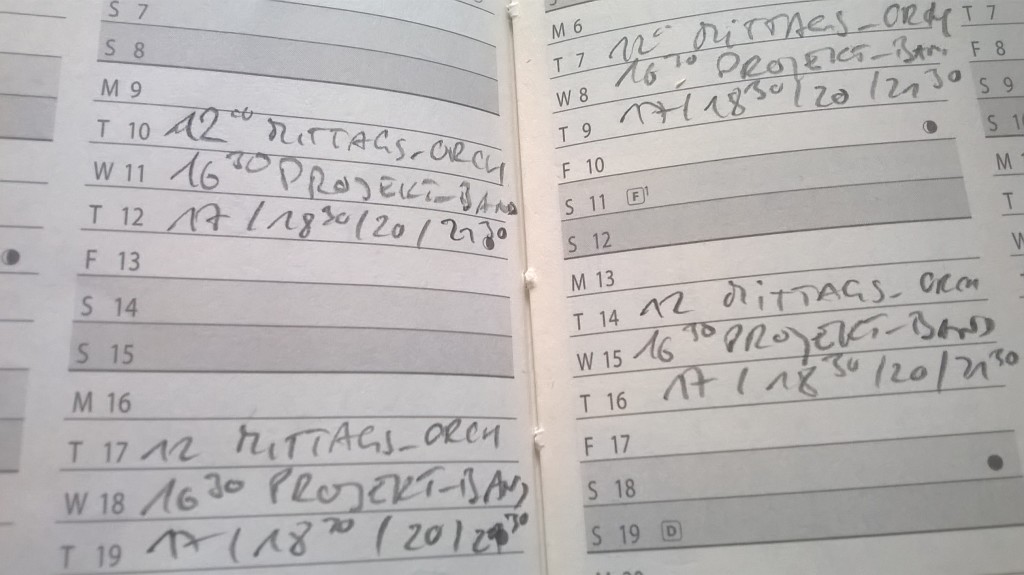 2020  2020  2020  2020  2020  2020  2020  2020  2020  2020  2020  2020  2020  2020  2020  2020  2020
Die Frizu Lounge ist derzeit geschlossen.
Aber es gibt kostenloses Internet-Projekt der Frizu Lounge:
Instrumente entstauben! – Dust your instruments!
Was tun in der Coronazeit und dem Shutdown?
Du hast ein Musikinstrument, dass schon ewig im Koffer vergammelt. Du hast Dir ein Instrument gekauft oder ausgeliehen und suchst nach dem Einstieg? Du möchtest die Zeit nutzen, um zuhause Musik zu machen und suchst nach Anregeungen?
Bei einem kostenlosen Skype-Telefonat kannst Du Tips und Ideen bekommen, wie Du die Zeit für Dich und Dein Instrument nutzen kannst, welche weitergehende Unterstützung möglich sein kann und wie mensch auch in Zeiten von Corona Spaß und Freude mit Musik haben kann.
Weitere Infos und Terminvereinbarungen bei Malu Förschl: 0176-20332076, 030-34764918, frizu@gmx.de
The Frizu Lounge is currently closed.
But there is free internet project of the Frizu Lounge:
Dust your instruments!
What to do in the corona time and shutdown?
You have a musical instrument that has been in your suitcase forever. Have you bought or borrowed a instrument and are you looking to get started? Would you like to use the time to make music at home and are you looking for inspiration?
With a free Skype phone call you can get tips and ideas on how you can use the time for yourself and your instrument, which further support can be possible and how people can have fun and enjoy music even in times of Corona.
Further information and appointments from Malu Förschl: 0176-20332076, 030-34764918, frizu@gmx.de
Veranstaltungen in der Frizu Lounge finden (hoffentlich) wieder ab 10. August 2020 statt!

Freie Plätze in den festen Gruppen ab Mitte August 2020:
dienstags 12:00Uhr: MITTAGS_ORCHESTRA  für Lebenskünstler_innen
mittwochs 16:30 Uhr: PROJEKT_BAND  für Frauen* und Queers
donnerstags 18:30 Uhr: PROJEKT BAND für Alle
Alle Veranstaltungen finden in der "FRIZU_LOUNGE" im SambaRaum des Stoff- und Gerätelagers auf dem RAW-Gelände, Revaler Straße 99 in Berlin, Friedrichshain statt.