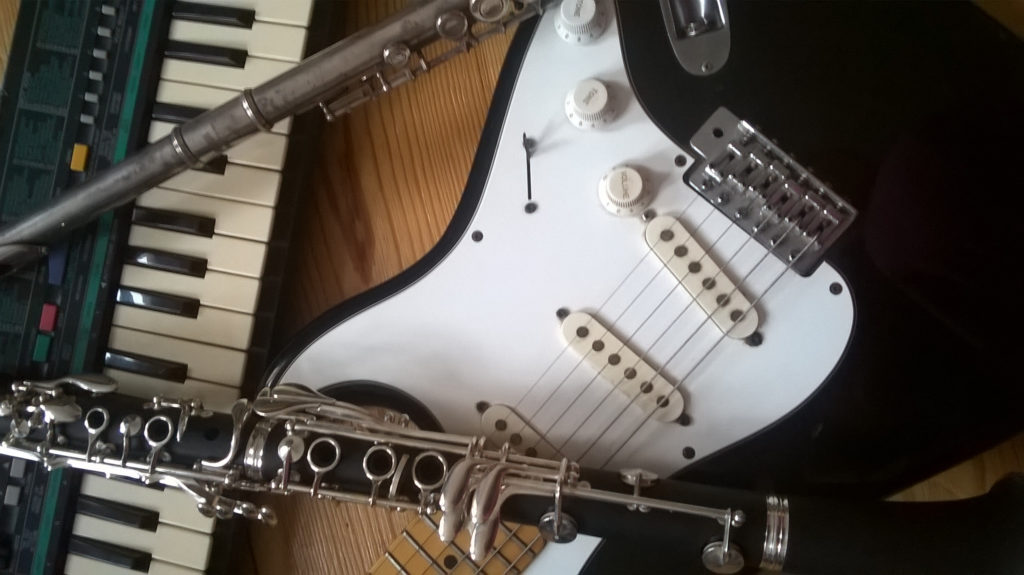 Making music in times of Corona
Depending on the corona situation: indoor, in the park or online
Now open to new people again!
More information and registration at: frizu@gmx.de – Tel: 030-34764918 – Mobil: 0176-20332076

PROJECT_BAND for everyone
PROJECT_BAND for women * and queers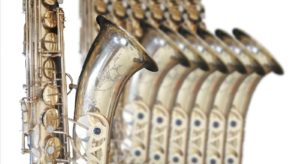 Intense groups under construction:
IMPROVISATION FOR CLASSICS for everyone
IMPROVISATION FOR CLASSICS for women * and queers
SAXOPHONE for everyone
SAXOPHONE for women * and queers
URBAN BRASS for everyone
URBAN BRASS for women * and queers
Real CONCERTS, SESSIONS, DISCUSSION EVENINGS and WORKSHOPS are expected to take place again in autumn 2021.
Planned focus:
1920s
Cultural and social awakening – inspiration for the present and the future or barren retro
The Frizu Lounge is also looking for cooperation with groups or individuals to forge ideas for projects during and after the pandemic, e.g .:
– (making) music in public spaces
– Connection of music and social / political issues
– Connection of music and theater, performance, etc.
– Online formats
Please contact: frizu@gmx.de – Tel: 030-34764918 – Mobile: 0176-20332076
Due to the corona, many free meetings and offers against donations cannot take place. But even in Corona times, the Frizu Lounge wants to be an open place for everyone. Therefore, the following currently applies to all (preparatory) individual settings: PAY AS MUCH AS YOU CAN! – Pay the amount you can afford. That can be very little or nothing.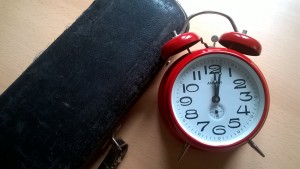 Those interested in LUNCHTIME_ORCHESTRA please contact us!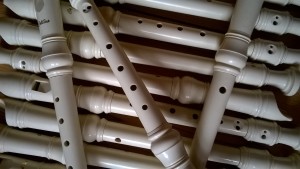 The RECORDER_INFERNO will take place at the "Workshop-Tag in der Frizu_Lounge"
It doesn't matter if you're a beginner, are returning to music, are self-taught, have some doubt about your skills, or are advanced or professional: make music with others in a comfortable atmosphere and get inspired!
Look here for the dates: EVENTS
All meetings are normally in the "FRIZU_LOUNGE" at the SambaRaum of the "Stoff- und Gerätelager" on the "RAW-Gelände", Revaler Straße 99 at Berlin, Friedrichshain. WHERE
Players of all instruments in all levels and singers are very welcome!
If there are any question, just contact me: 0176-20332076, 030-34764918, frizu@gmx.de. CONTACT