Thursday 1st of December, 8pm: SESSION for everyone
Monday 12th of December, 6pm: SESSION for women * and queers

With advance registration! Please register at least 3 days in advance.

CONCERTS:

Saturday 11th of March 2023: Belinda's Salon
Thursday 30th of March 2023: MaO – Musik an Orten
Wednesday 21st of June 2023 – Fete de la Musique – Tempelhofer Feld

this is how it was last year: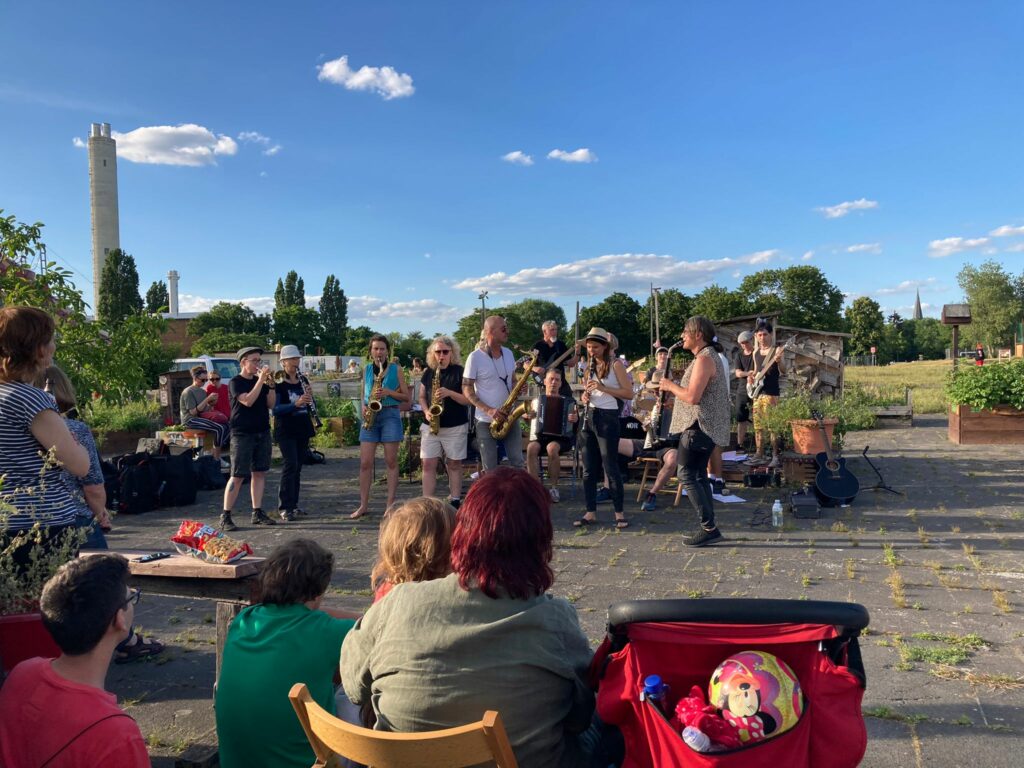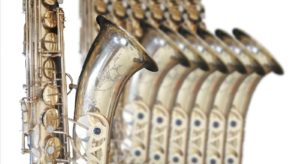 Intense groups under construction (Appointments by arrangement):
IMPROVISATION FOR CLASSICS for everyone
IMPROVISATION FOR CLASSICS for women * and queers
SAXOPHONE_POOL for everyone
SAXOPHONE_POOL for women * and queers
URBAN BRASS for everyone
URBAN BRASS for women * and queers
EX_PERI_MENT – group for improvisation
PROJEKT_BAND for all beginners
PROJEKT_BAND for female* and queer beginners
The Frizu Lounge is also looking for cooperation with groups or individuals to forge ideas for projects during and after the pandemic, e.g .:
– (making) music in public spaces
– Connection of music and social / political issues
– Connection of music and theater, performance, etc.
– Online formats
Please contact: frizu@gmx.de – Tel: 030-34764918 – Mobile: 0176-20332076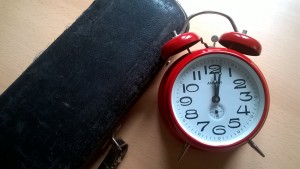 Those interested in LUNCHTIME_ORCHESTRA please contact us!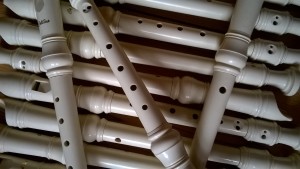 The RECORDER_INFERNO will take place at the "Workshop-Tag in der Frizu_Lounge"
It doesn't matter if you're a beginner, are returning to music, are self-taught, have some doubt about your skills, or are advanced or professional: make music with others in a comfortable atmosphere and get inspired!
Look here for the dates: EVENTS
The Frizu Lounge uses various rooms on the "RAW-Gelände", Revaler Strasse 99 in Berlin-Friedrichshain.
Exact directions can be found either in the announcement or after registration.
S-Bahn / U-Bahn / Tram M10, M13 Warschauer Straße. WHERE
Players of all instruments in all levels and singers are very welcome!
If there are any question, just contact me: 0176-20332076, 030-34764918, frizu@gmx.de. CONTACT