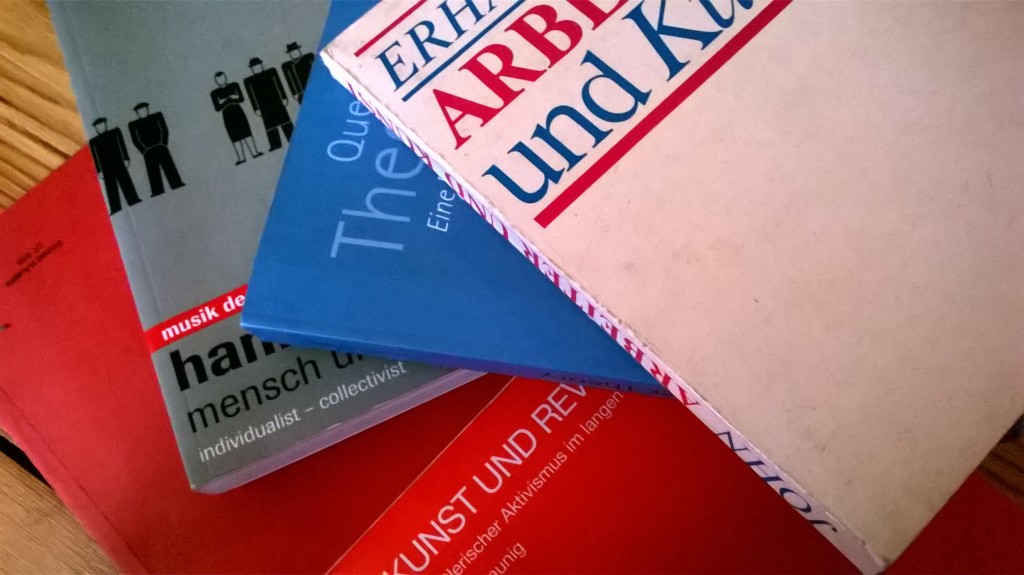 The MONTHLY_SPECIAL in August will take place at 15/8 at 7pm
Info-Meeting about the Frizu_Lounge
Basic ideas – Methods – Networking
Music is always embedded in the context of society. We will meet to discuss different topics in music about once a month. The discussion will flow into an active creation of music whenever appropriate. This will be a discussion about and with music.
Last Topics:
Quality without pressure
Non-elitist music
Music and humor
Taking instruments lessons or teaching yourself? What are the advantages and disadvantages?
Achievement oriented music
Music and hiarachy
Music and gender
Rehearse!?
Improvisation and politics
Divide and conquer!