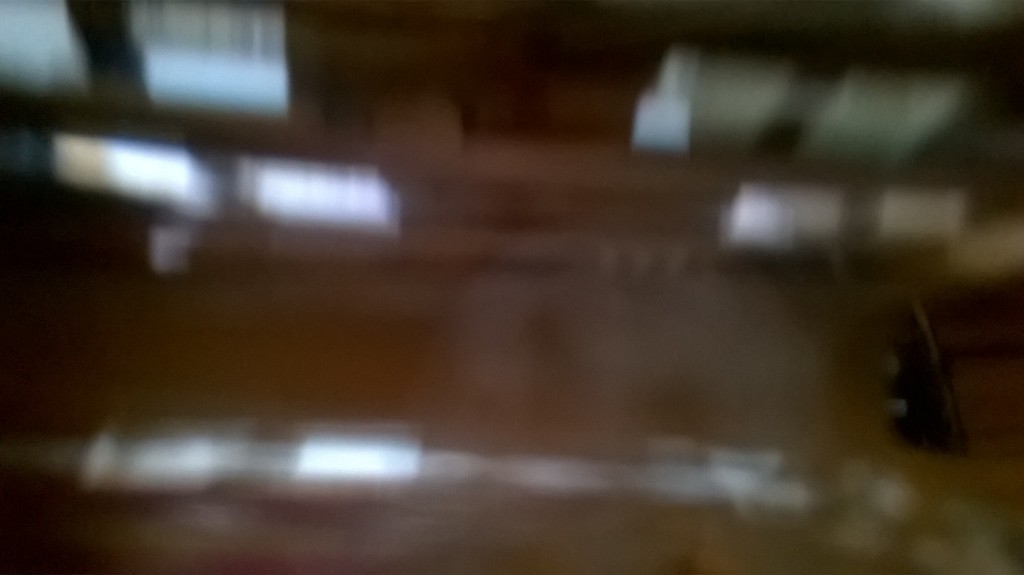 ROOM_MUSIC will take place at the "Workshop-Tag in der Frizu_Lounge".
Workshop-Tag in der Frizu_Lounge
12:00 Uhr: SINGING_LOUNGE
13:00 Uhr: IMPRO_TREFF
14:00 Uhr: RAUM_MUSIK
15:00 Uhr: SONG_WRITING
16:00 Uhr: BLOCKFLÖTEN_INFERNO
Kosten (costs): 10 – 20 Euro für Einzelworkshop (single workshop) , 40 – 80 Euro für gesamten Tag (whole day)
Nähere Infos und Anmeldung (More informationen and inscription): 030-34764918, 0176-20332076, frizu@gmx.de
In this meeting, we will push the boundaries of theater and performance. The musicians will move playfully throughout the room, create (improvise) choreography and cater the music to the specific physical construction of the room. This meeting is also open to people who are only interested in movement or dance.