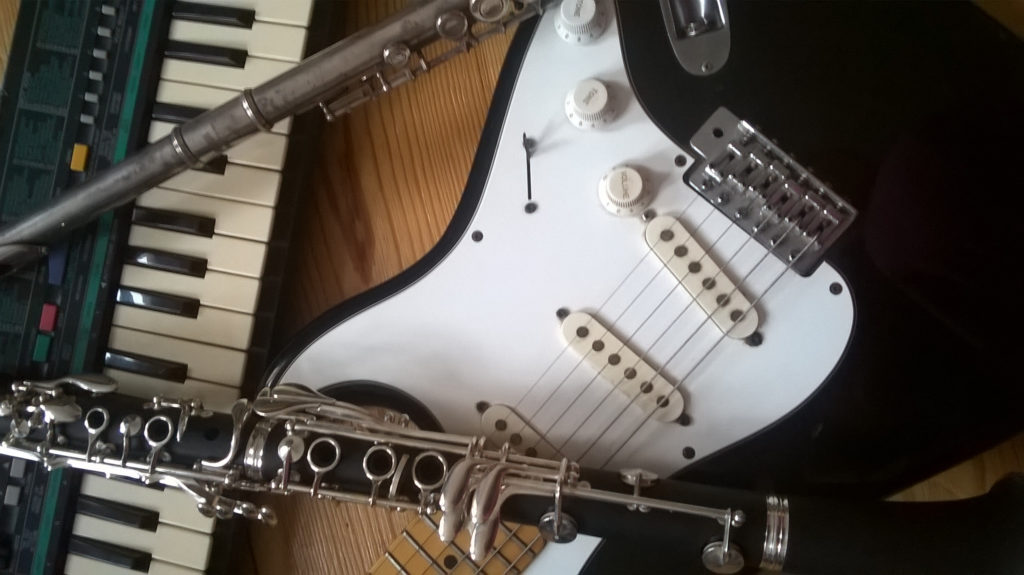 Now open to new people again!
Actual instruments: violin, clarinet, saxophone, trumpet, akkordeon, piano, guitar, bass
These and all other instruments are welcome!
FRIZU_PROJEKT_BAND at Belinda's Salon, TrIQ e.V. on 16/6/17
costs: 44 to 88 Euro per month
A "taster meeting" is free of charge
There are a lot of bands in which the musicians and singers at various stages of skill and experience can find a place. In the PROJECT_BANDS, musical pieces from different styles will be played. These pieces will be arranged for each specific band formation. There will be many points of input, and ideas from the participants can be integrated into the bands. Inspiration from improvisation will be integrated into these bands. The PROJECT_BANDS take place on Tuesday, Wednesday or Thursday afternoons or evenings once a week.