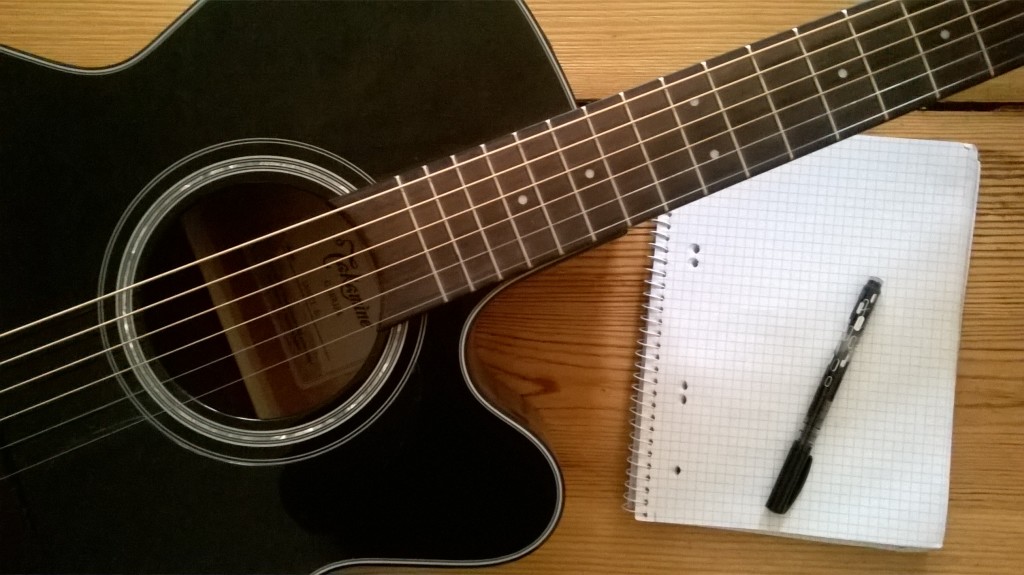 SONG_WRITING will take place at the "Workshop-Tag in der Frizu_Lounge".
Workshop-Tag in der Frizu_Lounge
12:00 Uhr: SINGING_LOUNGE
13:00 Uhr: IMPRO_TREFF
14:00 Uhr: RAUM_MUSIK
15:00 Uhr: SONG_WRITING
16:00 Uhr: BLOCKFLÖTEN_INFERNO
Kosten (costs): 10 – 20 Euro für Einzelworkshop (single workshop) , 40 – 80 Euro für gesamten Tag (whole day)
Nähere Infos und Anmeldung (More informationen and inscription): 030-34764918, 0176-20332076, frizu@gmx.de
This meeting is for people who (would like to) (learn how to) write songs. General techniques for composing and arranging will be covered here.  We will engage in a creative exchange on the first steps of songwriting and find appropriate chord changes for these songs. We will develop many strategies for writing song text. This meeting is also open to people who are interested in concentrating exclusively on the creation of music or solely focusing on the creation of text.