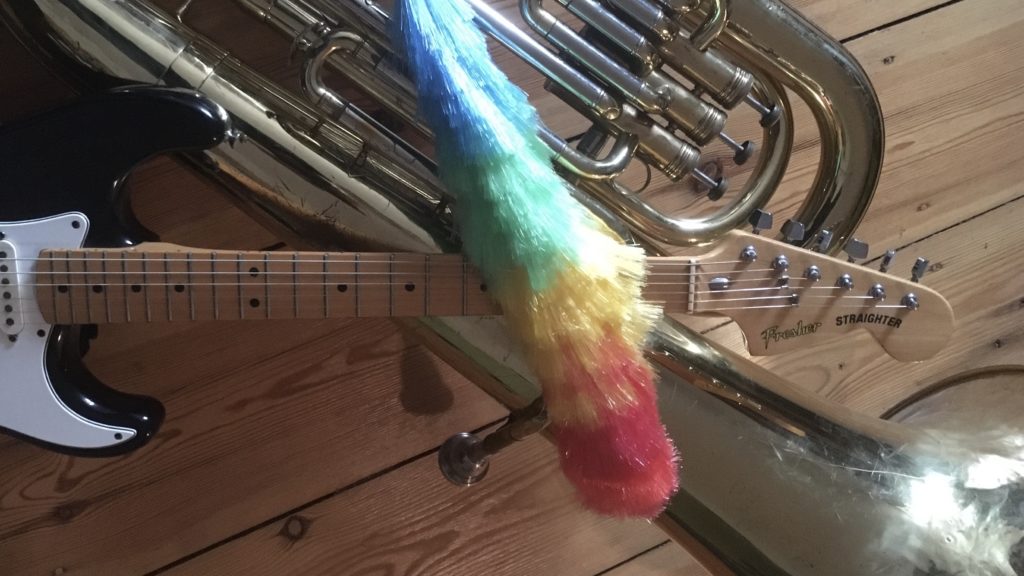 Workshops in December 2023 / January 2024 : Wednesday 6 to 8 pm
Wednesday  6th of December 2023, 6 to 8 pm: IMPROVISATION FOR CLASSICS
Anyone who learns or has learned a classic instrument has acquired a variety of skills along the way. However, improvisation is usually of less importance. Often, own beliefs like "I can't" prevent access to it. Such inhibitions can easily be reduced by simple game ideas. Individual online settings are currently being prepared in preparation for small groups.

Wednesday 20th of December 2023, 6pm to 8 pm: "Christmas carols? Yes, no, maybe."
Open to all instruments and vocals!
How to deal with the legacy of Christmas carols? On the one hand we will all be a bit melancholic at the end of the year, on the other hand… and then the lyrics… so at least rewrite them? Well, we'll see. A workshop with different Christmas carols from different regions of the world.

Wednesday 10th of January 2024, 6 to 8 pm: SAXOPHONE
Saxophone is a wonderful instrument. Beginners can produce satisfying sounds in no time. The sound nuances can also be refined infinitely. In a group of saxophones there is a great overall sound, in which sometimes all the instruments fuse together, but also peculiarities can emerge. And playing in a group is just fun. In this workshop we want to work on the connection between individual and group sound and try out different forms of solo and collective improvisation.

Wednesday 24th of January 2024, 6 to 8 pm: URBAN BRASS
For players of wind instruments, stricter regulations applied, which have now been relaxed again. For wind instruments in particular, it is often less satisfying to play alone. And now there is again the opportunity to play together with others. Stylistically, there is a focus on pop, but other styles and experimental elements are also incorporated. Suggestions for improvisation and playing without notes find their place.
costs: 25 to 50 Euro per Workshop:
More information and inscription no later than 3 days in advance: 030-34764918, 0176-20332076, frizu@gmx.de
Intensive groups are also being set up parallel to the workshops:
IMPROVISATION FOR CLASSICS for everyone
IMPROVISATION FOR CLASSICS for women * and queers
SAXOPHONE_POOL for everyone
SAXOPHONE_POOL for women * and queers
URBAN BRASS for everyone
URBAN BRASS for women * and queers