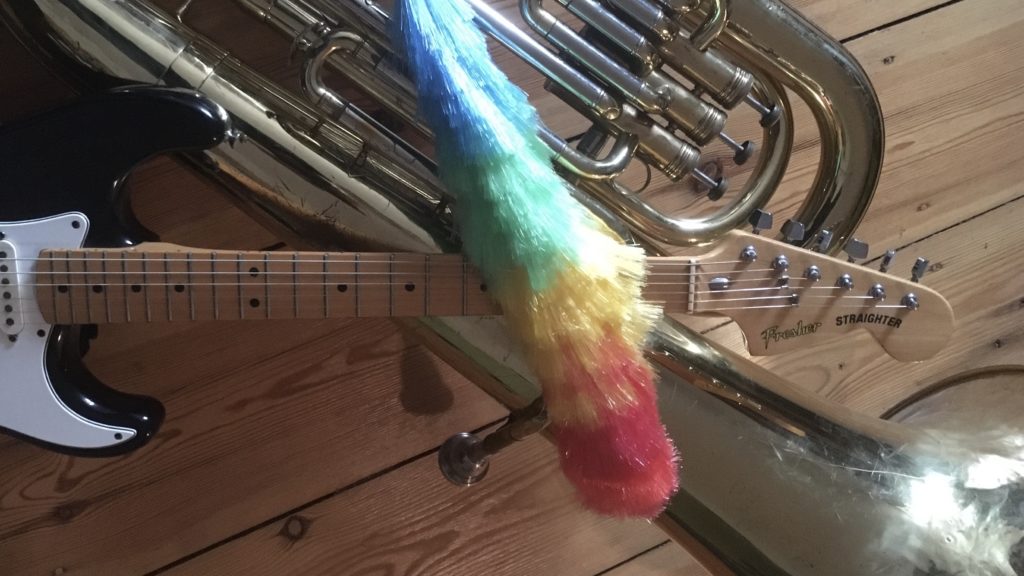 The Frizu Lounge is currently closed.
But there is free internet project of the Frizu Lounge:
Dust your instruments!
What to do in the corona time and shutdown?
You have a musical instrument that has been in your suitcase forever. Have you bought or borrowed a instrument and are you looking to get started? Would you like to use the time to make music at home and are you looking for inspiration?
With a free Skype phone call you can get tips and ideas on how you can use the time for yourself and your instrument, which further support can be possible and how people can have fun and enjoy music even in times of Corona.
Further information and appointments from Malu Förschl: 0176-20332076, 030-34764918, frizu@gmx.de
preview:
Sonntag 13. September 2020:  Workshop-Tag in der Frizu_Lounge
12:00 Uhr: SINGING_LOUNGE
13:00 Uhr: IMPRO_TREFF
14:00 Uhr: RAUM_MUSIK
15:00 Uhr: SONG_WRITING
16:00 Uhr: BLOCKFLÖTEN_INFERNO
Kosten (costs): 10 – 20 Euro für Einzelworkshop (single workshop) , 40 – 80 Euro für gesamten Tag (whole day)
Anmeldung bis (Inscription until) 1.9.: 030-34764918, 0176-20332076, frizu@gmx.de