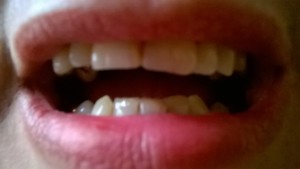 SINGING_LOUNGE will also take at the "Workshop-Tag in der Frizu_Lounge".
Workshop-Tag in der Frizu_Lounge
12:00 Uhr: SINGING_LOUNGE
13:00 Uhr: IMPRO_TREFF
14:00 Uhr: RAUM_MUSIK
15:00 Uhr: SONG_WRITING
16:00 Uhr: BLOCKFLÖTEN_INFERNO
Kosten (costs): 10 – 20 Euro für Einzelworkshop (single workshop) , 40 – 80 Euro für gesamten Tag (whole day)
Nähere Infos und Anmeldung (More informationen and inscription): 030-34764918, 0176-20332076, frizu@gmx.de
Everyone who would like to sing is welcome here. This is not so much about rigid choir singing as it is about fun and excitement. Pop, rock, and jazz songs will be sung, as well as original arrangements of well-known music and original experimental pieces. The participants have the possibility to experiment with their voices in a pressure-free environment. ("If you can speak, you can sing.") The arrangement are adapted to this setting, without splitting up the parts of the harmony into "men's parts" and "women's parts". Every singer can choose his_her own vocal register without having to conform to the common social conventions of gender. The singers are not (!) required to have any previous musical experience or be able to read notes.