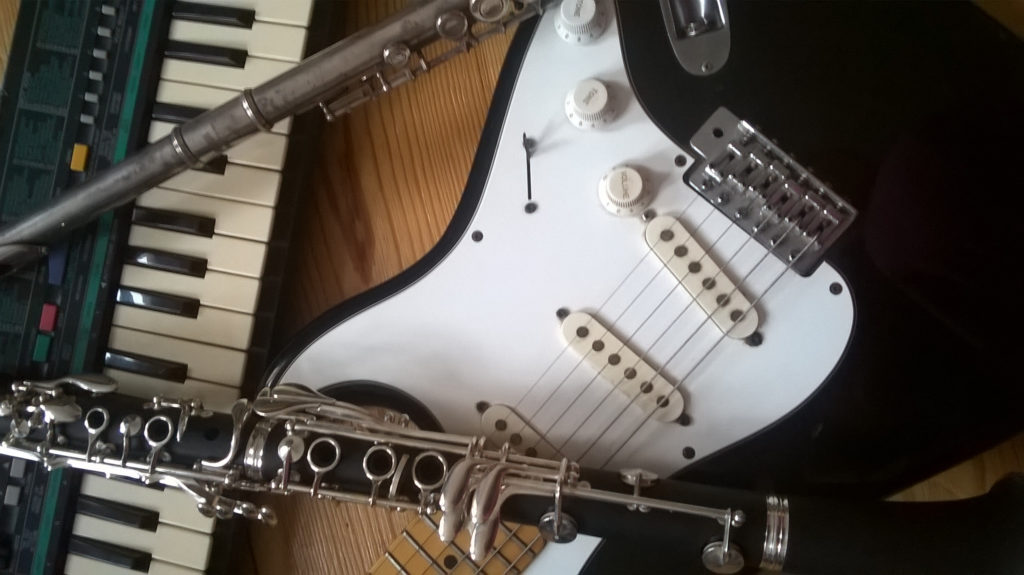 Thursday 2nd of April 8pm: LOUNGE_KONZERT: concert and party  canceled
Thursday 19th of March 8pm: DISCUSSION: Hits and classism  canceled
Thursday 26th of March 8pm: SINGING_LOUNGE: Workshop  canceled
Thursday 2nd of April 8pm: LOUNGE_KONZERT: Belinda's Salon  canceled
Open for new people in the middle of April 2020:
tuesday at 12 noon: LUNCHTIME_ORCHESTRA
wednesday 4.30pm: PROJECT_BAND for women* und Queers
thursday 6.30pm: ACOUSTIC SUMMER BAND for All
21st of April to 18th of June
ACOUSTIC SUMMER 2020
8-week project phase for people with at least basic knowledge on their instruments
In 7 samples, once a week, with an existing group
and pieces that everyone can take part in
for a small concert on Thursday June 18 at 8 pm
Cost contribution: 80 to 120 euros
and special events every Thursday at 8pm!
It doesn't matter if you're a beginner, are returning to music, are self-taught, have some doubt about your skills, or are advanced or professional: make music with others in a comfortable atmosphere and get inspired!
Look here for the dates: EVENTS
All meetings are normally in the "FRIZU_LOUNGE" at the SambaRaum of the "Stoff- und Gerätelager" on the "RAW-Gelände", Revaler Straße 99 at Berlin, Friedrichshain. WHERE
Different instruments like percussion, guitars, bass, keyboards, drumset, accordeon, recorders will be there and can be used.
Players of all instruments in all levels and singers are very welcome!
If there are any question, just contact me: 0176-20332076, 030-34764918, frizu@gmx.de. CONTACT